Nurture Group
Please click on each section to find out more about us.
Nurture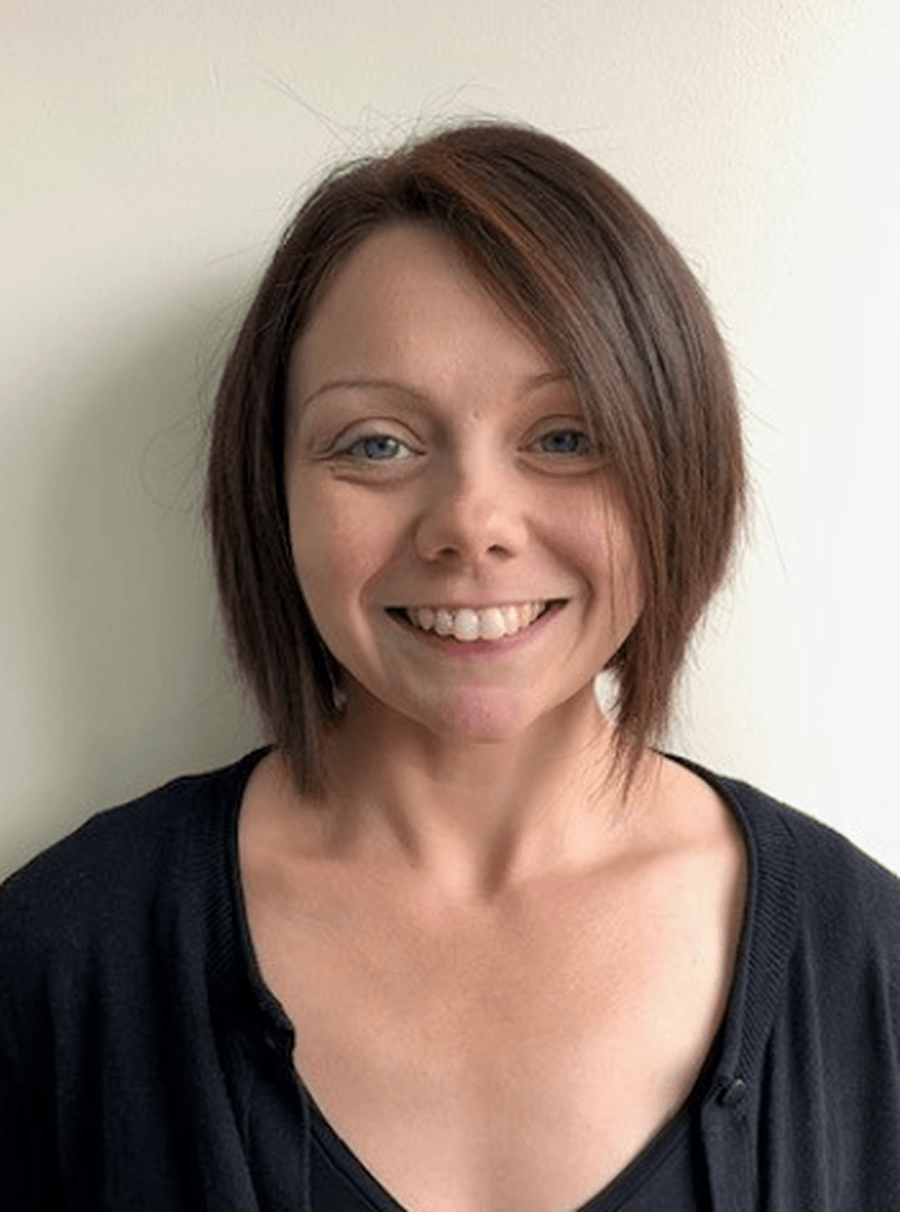 Mrs Leech
All about me
I love my job as deputy head at Newton Westpark. My favourite part of the day is seeing all the lovely smiley faces as the children come into school. I have 2 children who keep me busy at home. I love reading, running and meeting up with my friends. My favourite things are chocolate and more chocolate, especially Easter eggs!
My favourite book
George's Marvellous Medicine
What I'd like to learn
I'd love to learn how to dance.