E-Safety
Online Safety Newsletter Primary December 2023
Online Safety Newsletter Primary November 2023
Online Safety Newsletter Primary September 2023
Online Safety Newsletter Primary July 2023
Online Safety Newsletter Primary June 2023
Online Safety Newsletter Primary May 2023
Online Safety Newsletter Primary April 2023
Online Safety Newsletter Primary March 2023
Online Safety Newsletter Primary February 2023
Parental Controls booklet 2022.pdf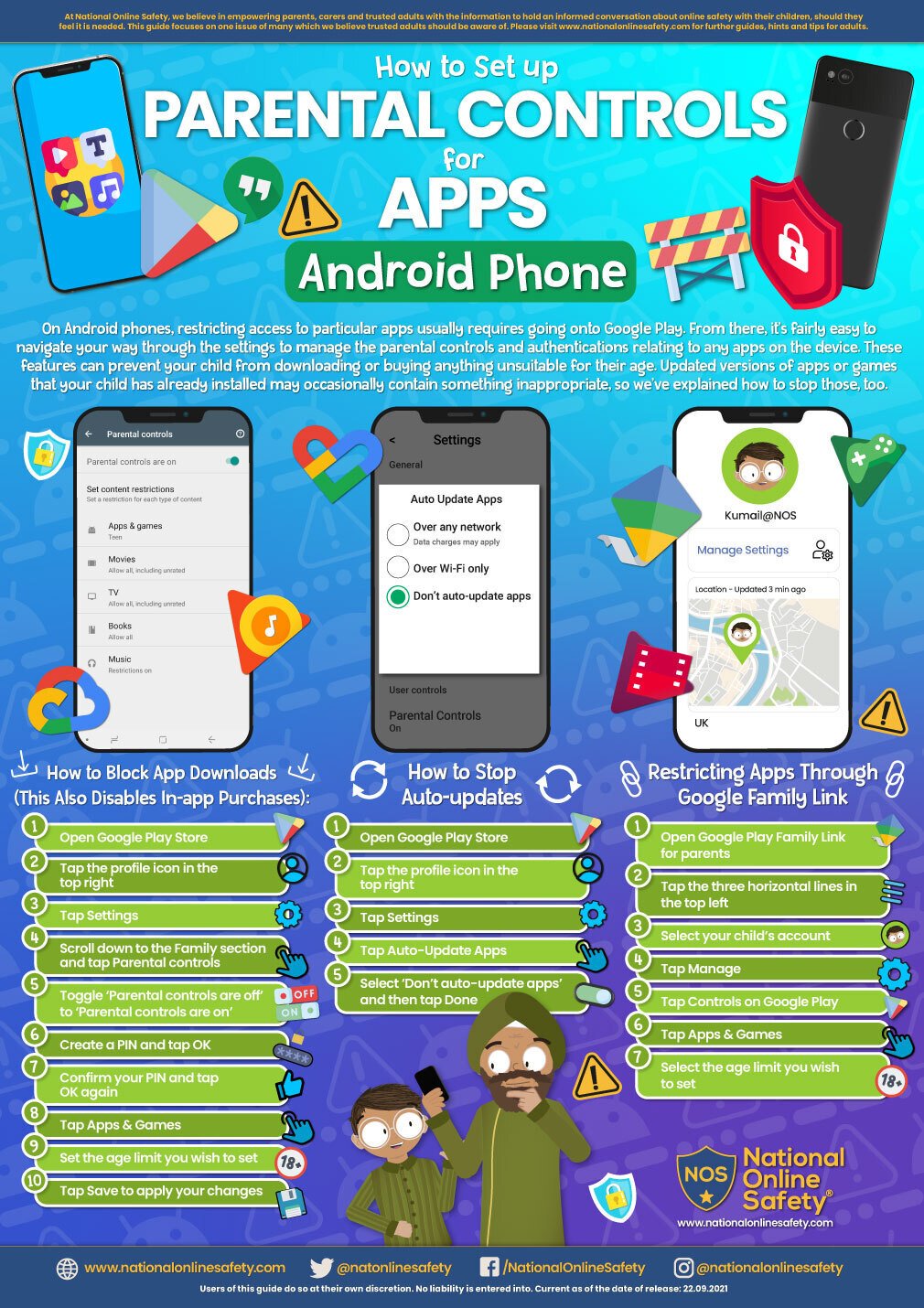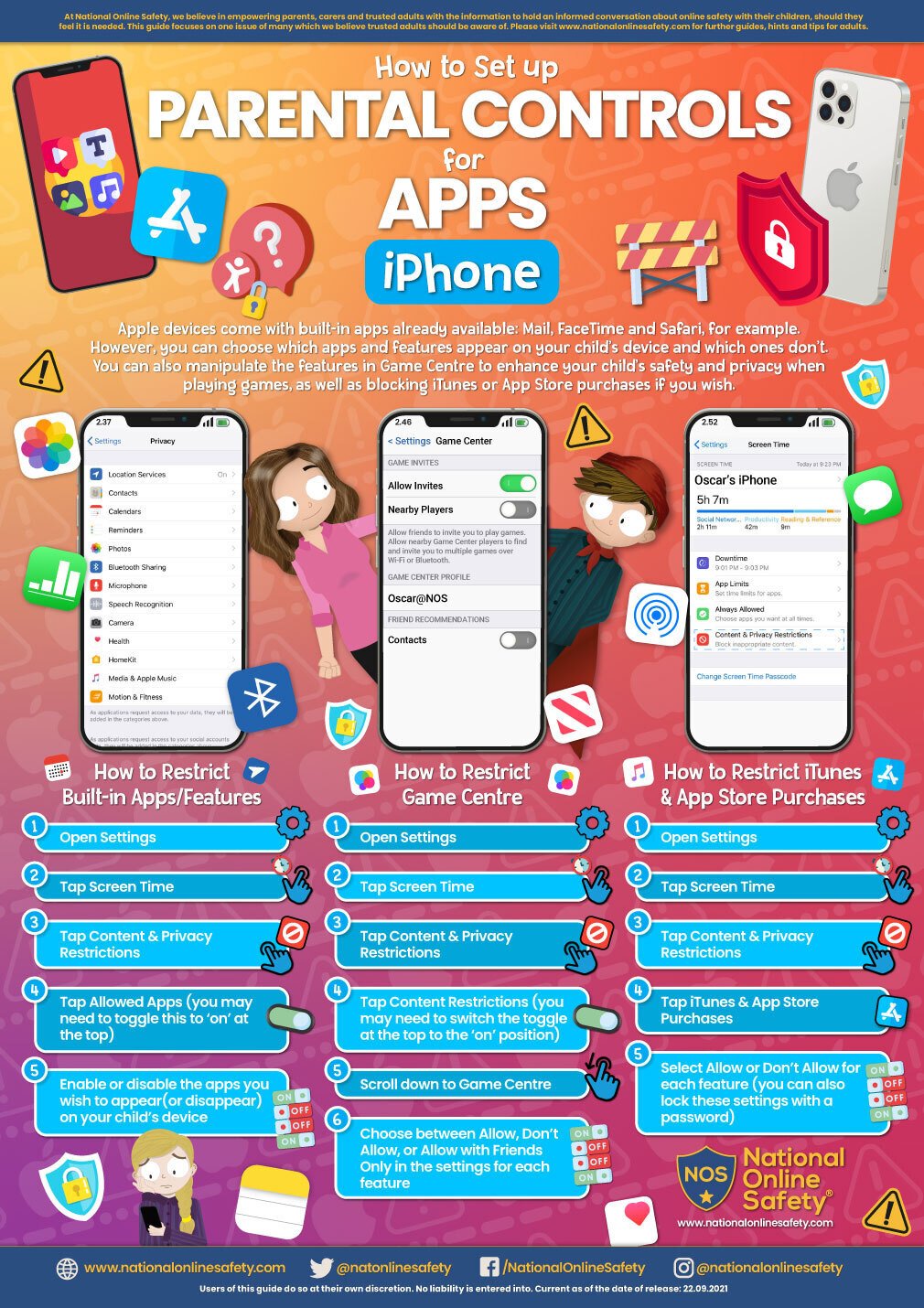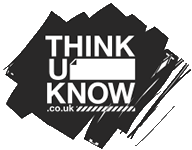 Come in to find the latest information on the sites you like to visit, mobiles and new technology. Find out what's good, what's not and what you can do about it. If you look after young people there's an area for you too – with resources you can use in the classroom or at home. Most importantly, there's also a place which anyone can use to report if they feel uncomfortable or worried about someone they are chatting to online. All the information here is brought to you by the team at the NCA's CEOP Command. We hope you like it!
ARE YOU...
Ever posted something you regret? Find out how to get help when things go too far. You choose what happens in this interactive film!
Advice... Help... Report...
POTENTIAL CSE SOCIAL MEDIA APPLICATION
Please find the link below for information on a Potential CSE Social Media Application.