Class Teachers and Teaching Assistants
Please click on each section to find out more about us.
Reception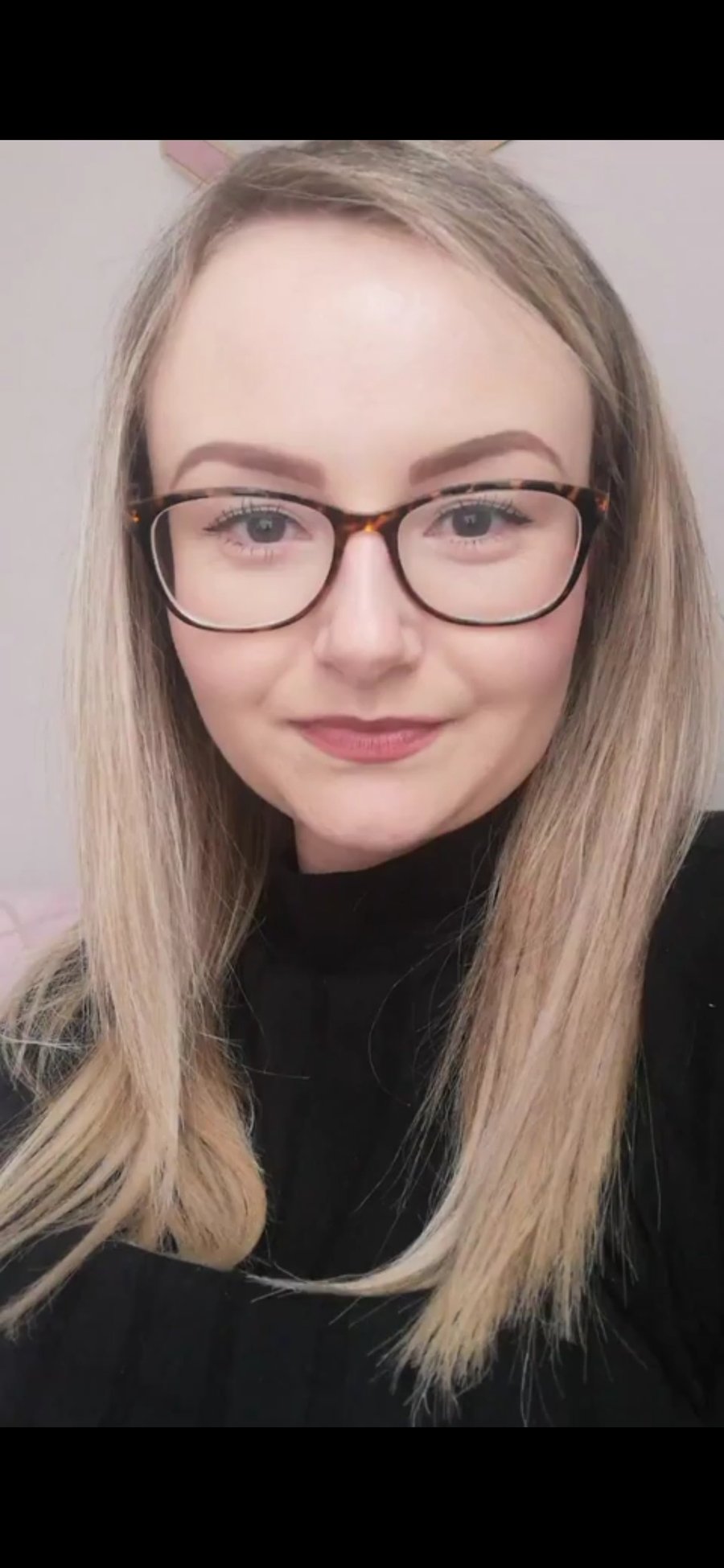 Mrs Cooke
All about me
I am delighted to join the Newton Westpark team as the Reception teacher. I have a passion for early years and love giving young children the tools and confidence to learn and fulfil their full potential. I live with my husband, our daughter and cat named Primrose. I enjoy going to the cinema, theme parks, day trips to the beach and spending time with my family and friends. Up until the age of 16, I went to stage school. I now use my 'singing skills' to teach young children nursery rhymes and songs!
My Favourite book The 101 Dalmatians by Dodie Smith
What I'd like to learn To speak French fluently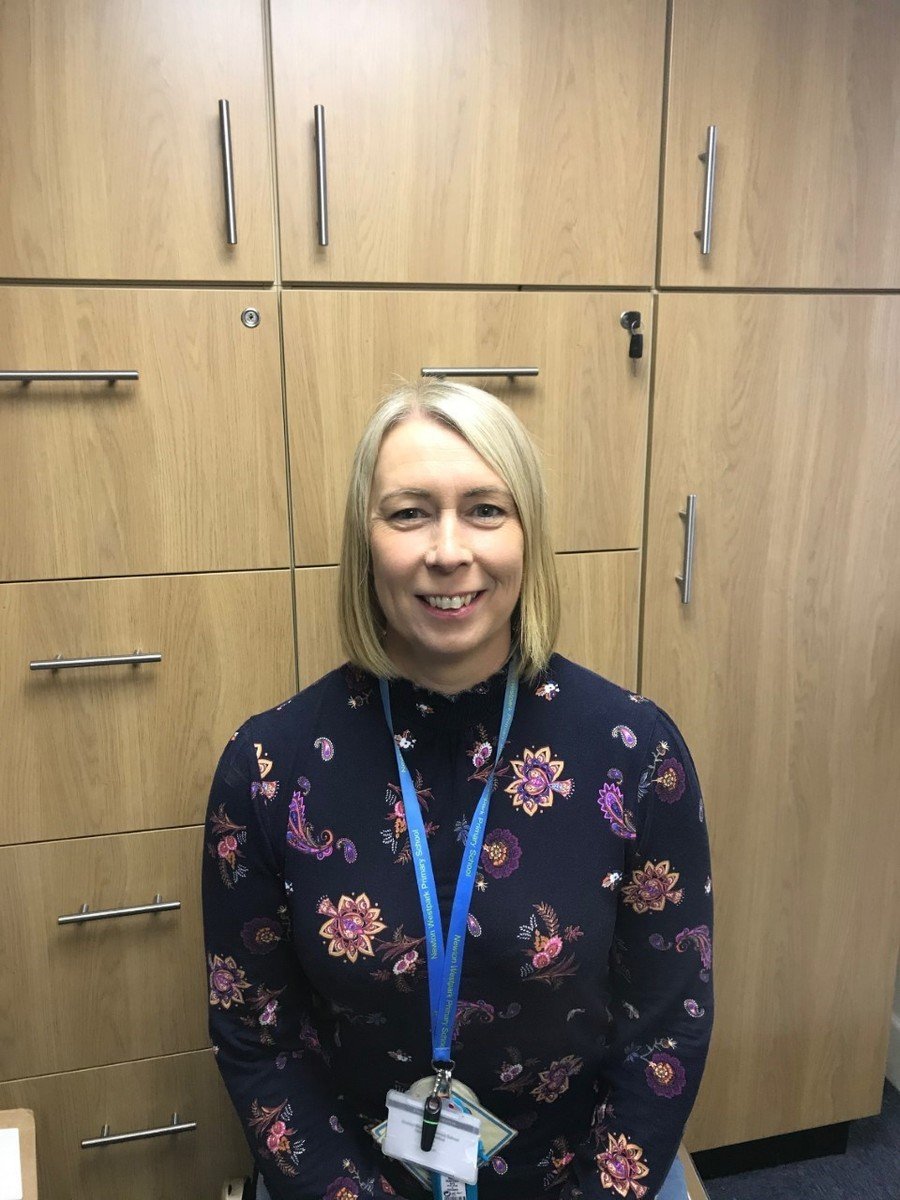 Miss Devine
All about me
I have worked at Newton Westpark for over 25 years and really enjoy my job. I have a 13 year old son who also attended this school. In my spare time I love going to the gym, reading and socialising with my friends.
My favourite book
The Twits by Roald Dahl
What I'd like to learn
To get better at long distance running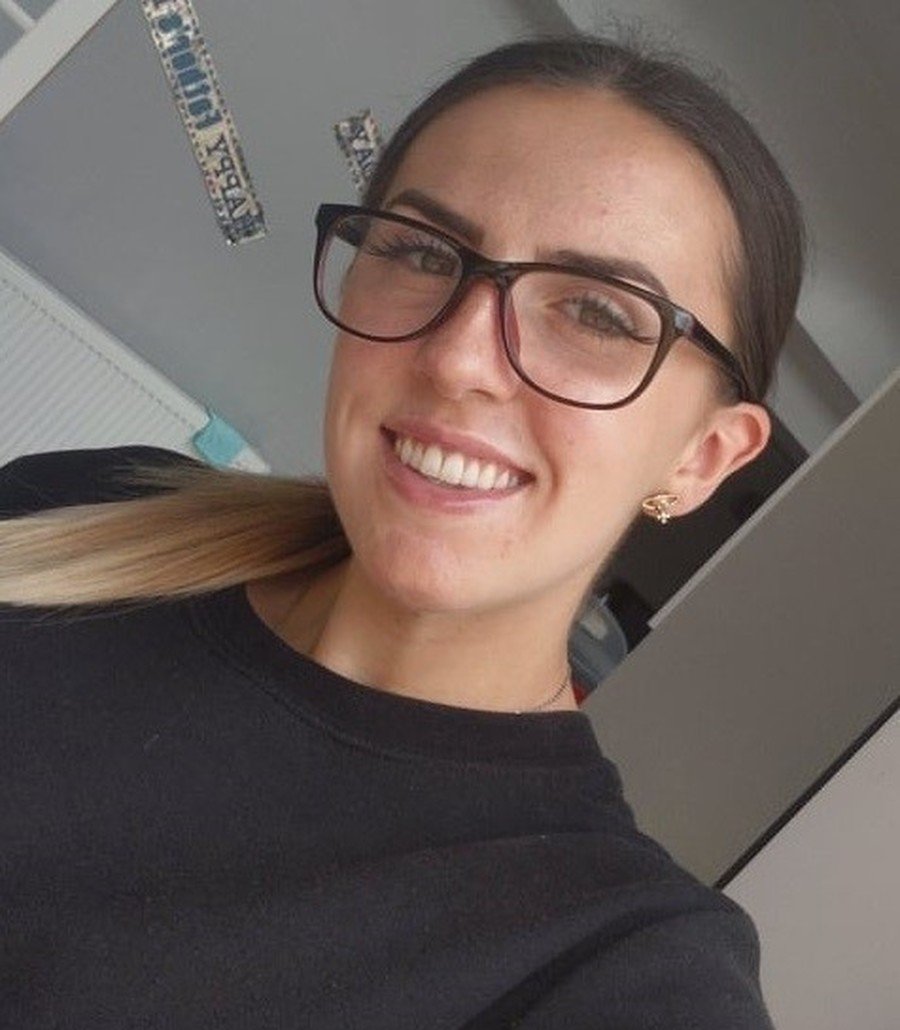 Miss Kelly
All about me
I am a graduate from Manchester Metropolitan University, with a great enthusiasm for working with children from different areas and places. I have worked within the childcare sector for 6 years where I have developed my passion for supporting and helping children. I am a proud auntie to 3 boys and 1 little girl. I enjoy baking, beauty and fashion. I am looking forward to starting in reception class at Newton Westpark to enjoy messy and creative play with the children.
My favourite book
Five Minutes Peace
What I'd like to learn
Sign language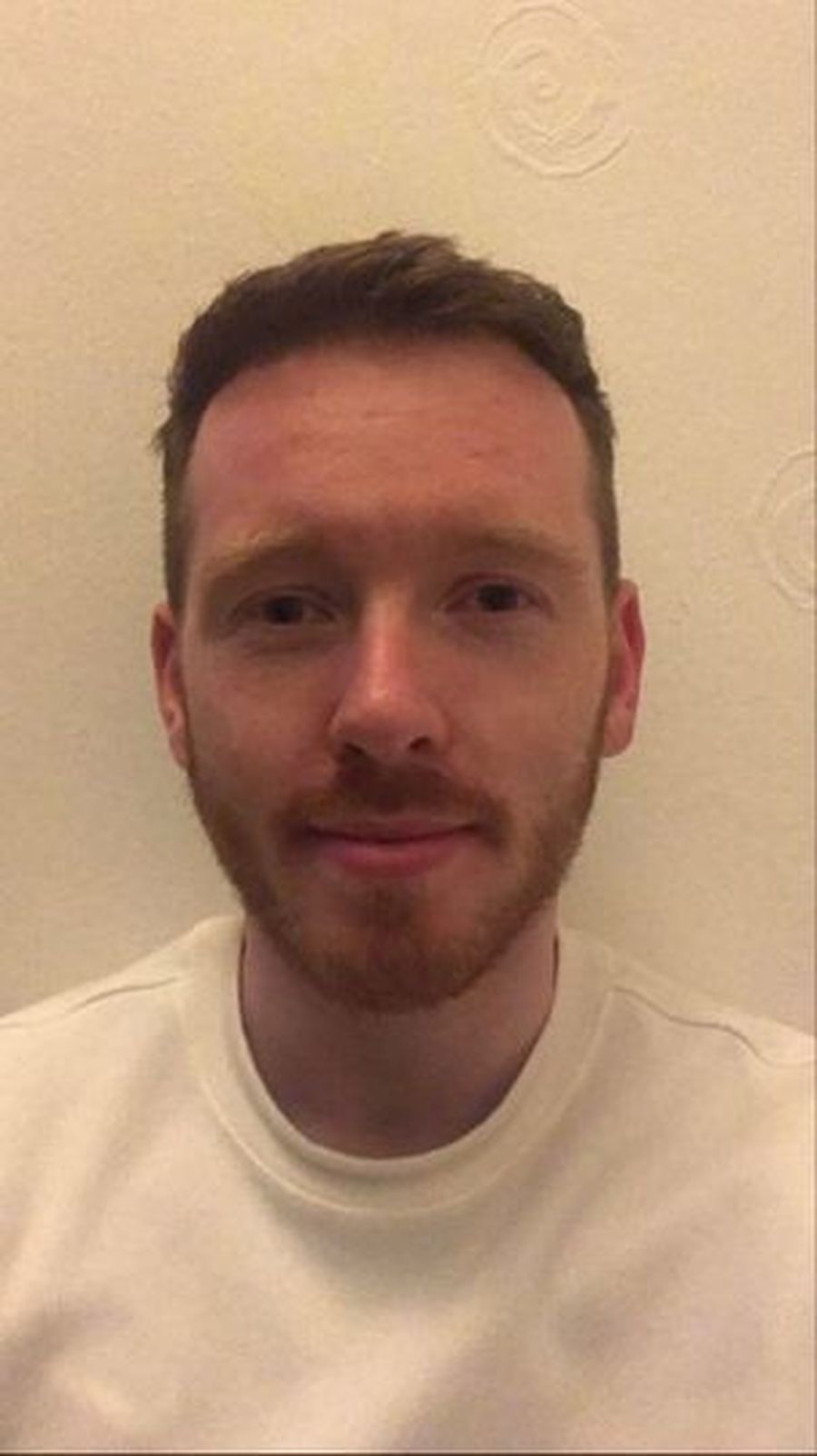 All about me:
I have been teaching for two years and absolutely love it as everyday is different and exciting, so I thrilled to be joining the Newton Westpark family. I have a passion to keep active and have played football for 20 years, I am also a regular at the gym as I believe it is important to have a healthy body and mind. I have also taught sports in the US, which has allowed me to travel to many different cities such as New York, Chicago and Los Angeles and I can't wait to see more of the world once the current restrictions are lifted. Finally, I love to read and take my dog Floyd for walks.
My favourite book:
Harry Potter and the Goblet of Fire
What I'd like to learn:
I would love to learn to play an instrument specifically the Piano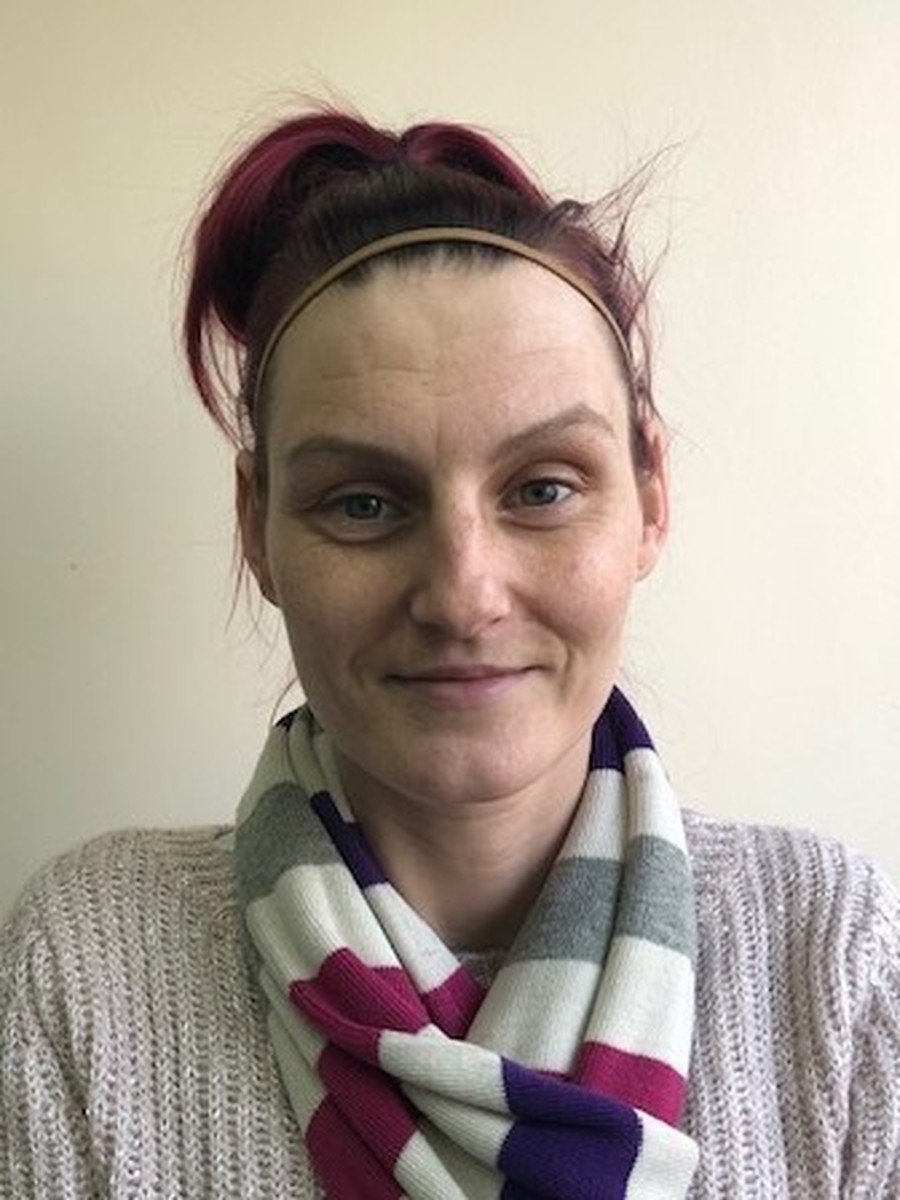 Mrs Jackson
All about me
I am Teaching Assistant at Newton Westpark. I am a very proud mum to 5 amazing children. I have worked at Newton Westpark now for nearly 3 years and love everything about my job. I love being part of a fantastic community. I love Reading and History and I enjoy learning about all the different cultures of the world.
My favourite book
I have loved the Beatrix Potter Collection ever since I was little girl.
What I'd like to learn
I would really love to learn photography