WELCOME TO OUR ROBINS SECTION OF THE SCHOOL'S WEBSITE.
Our teacher is Mrs Cooke.
We are also taught by Miss Devine (HLTA).
Our Teaching Assistants, Miss Kelly.
Our main aim in Reception is to ensure that all children develop a love for learning which they will carry with them for the rest of their schooling. We provide a calm, nurturing and exciting learning environment to give all of our children the opportunity to grow and develop into happy and confident learners. We understand that children learn best when they are interested and intrigued. Therefore, we aim to use our topics as a guide to steer the learning but also take note of the children's interests and allow them to choose where their learning will take them.
Thank you for visiting our class page.
GET TO KNOW THE STAFF
We have written a little bit about ourselves. Please have a look.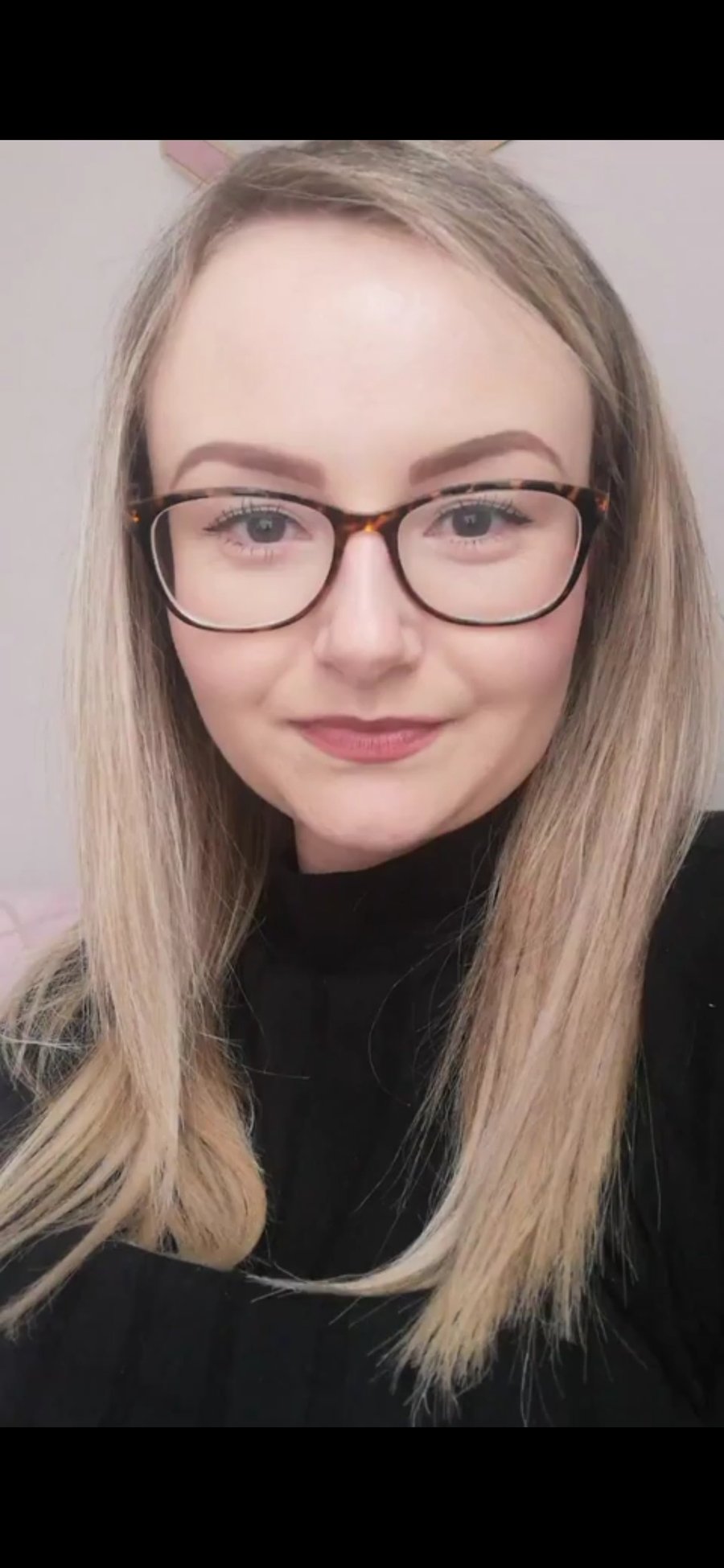 Mrs Cooke
All about me
I am delighted to join the Newton Westpark team as the Reception teacher. I have a passion for early years and love giving young children the tools and confidence to learn and fulfil their full potential. I live with my husband, our daughter and cat named Primrose. I enjoy going to the cinema, theme parks, day trips to the beach and spending time with my family and friends. Up until the age of 16, I went to stage school. I now use my 'singing skills' to teach young children nursery rhymes and songs!
My Favourite book The 101 Dalmatians by Dodie Smith
What I'd like to learn To speak French fluently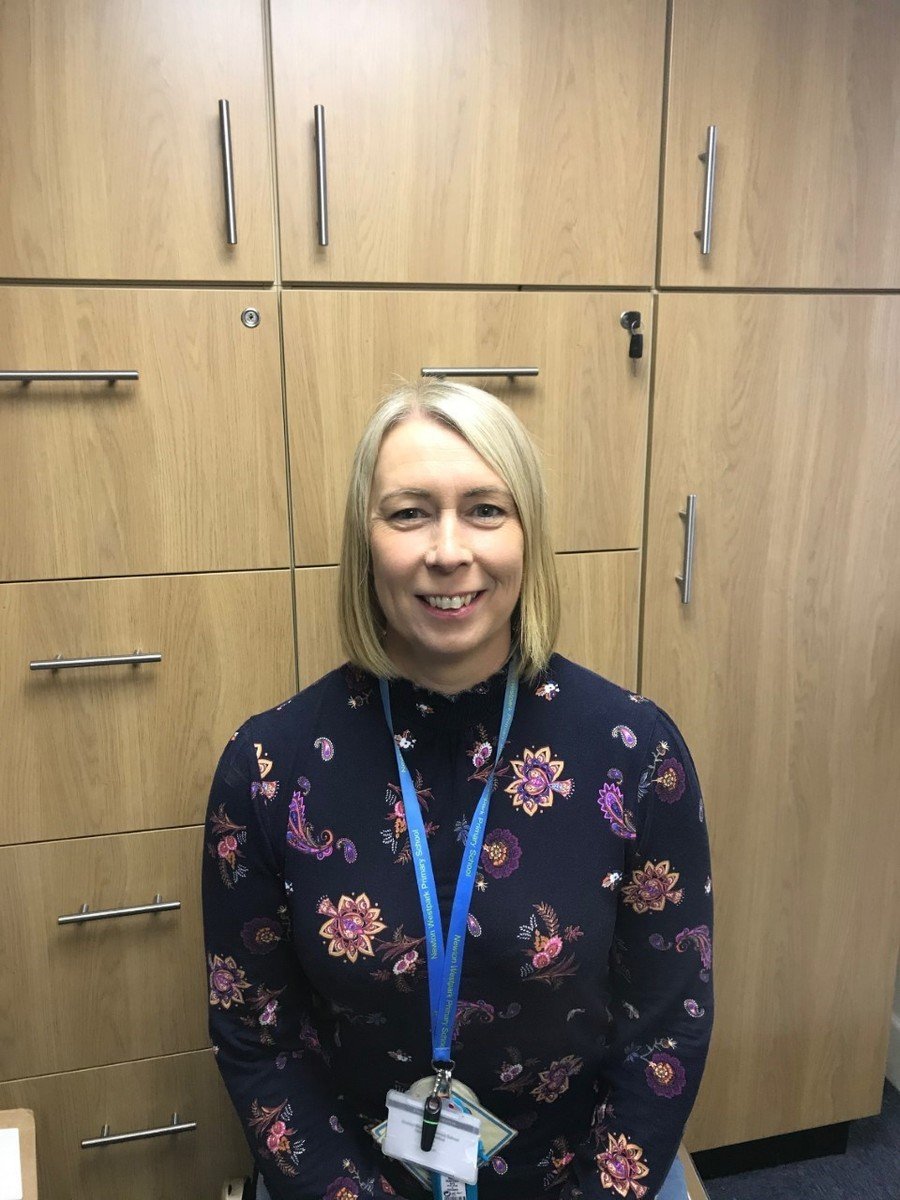 Miss Devine
All about me
I have worked at Newton Westpark for over 25 years and really enjoy my job. I have a 13 year old son who also attended this school. In my spare time I love going to the gym, reading and socialising with my friends.
My favourite book
The Twits by Roald Dahl
What I'd like to learn
To get better at long distance running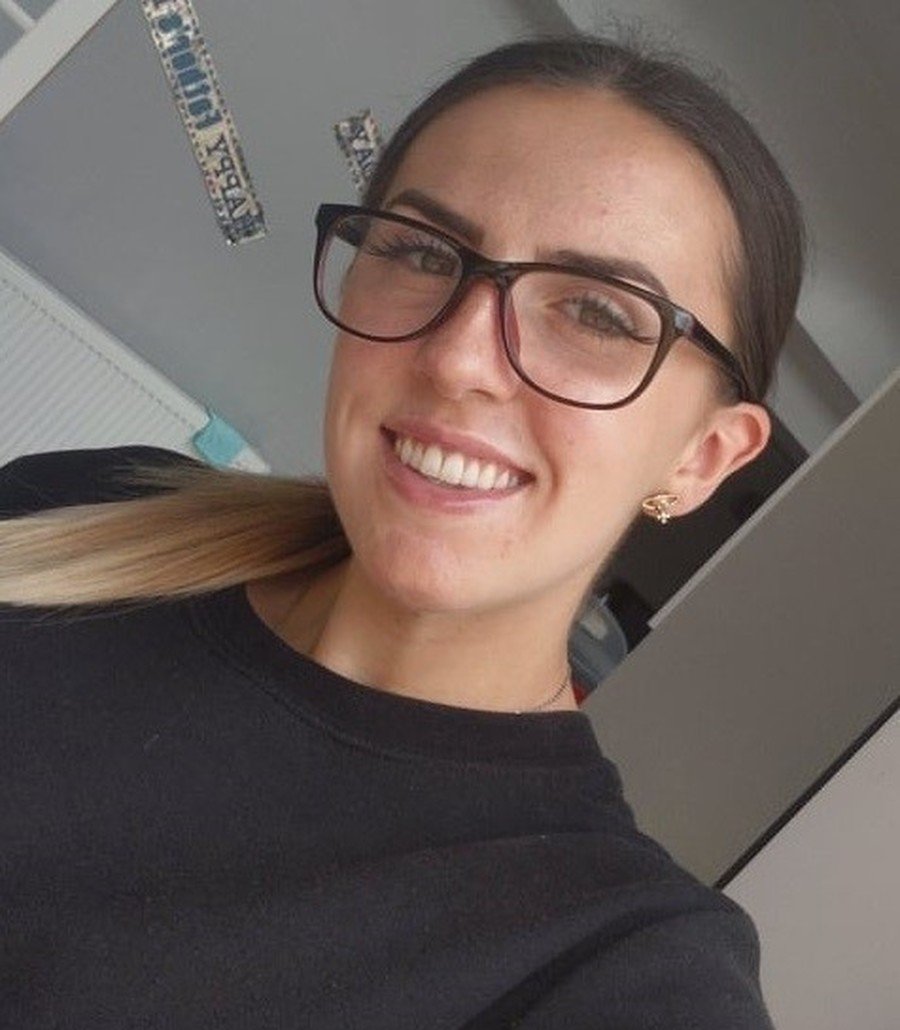 Miss Kelly
All about me
I am a graduate from Manchester Metropolitan University, with a great enthusiasm for working with children from different areas and places. I have worked within the childcare sector for 6 years where I have developed my passion for supporting and helping children. I am a proud auntie to 3 boys and 1 little girl. I enjoy baking, beauty and fashion. I am looking forward to starting in reception class at Newton Westpark to enjoy messy and creative play with the children.
My favourite book
Five Minutes Peace
What I'd like to learn
Sign language
Please watch the videos below from the staff in your class.
Events
Please look at the pictures and video below from our Chinese Dance workshop.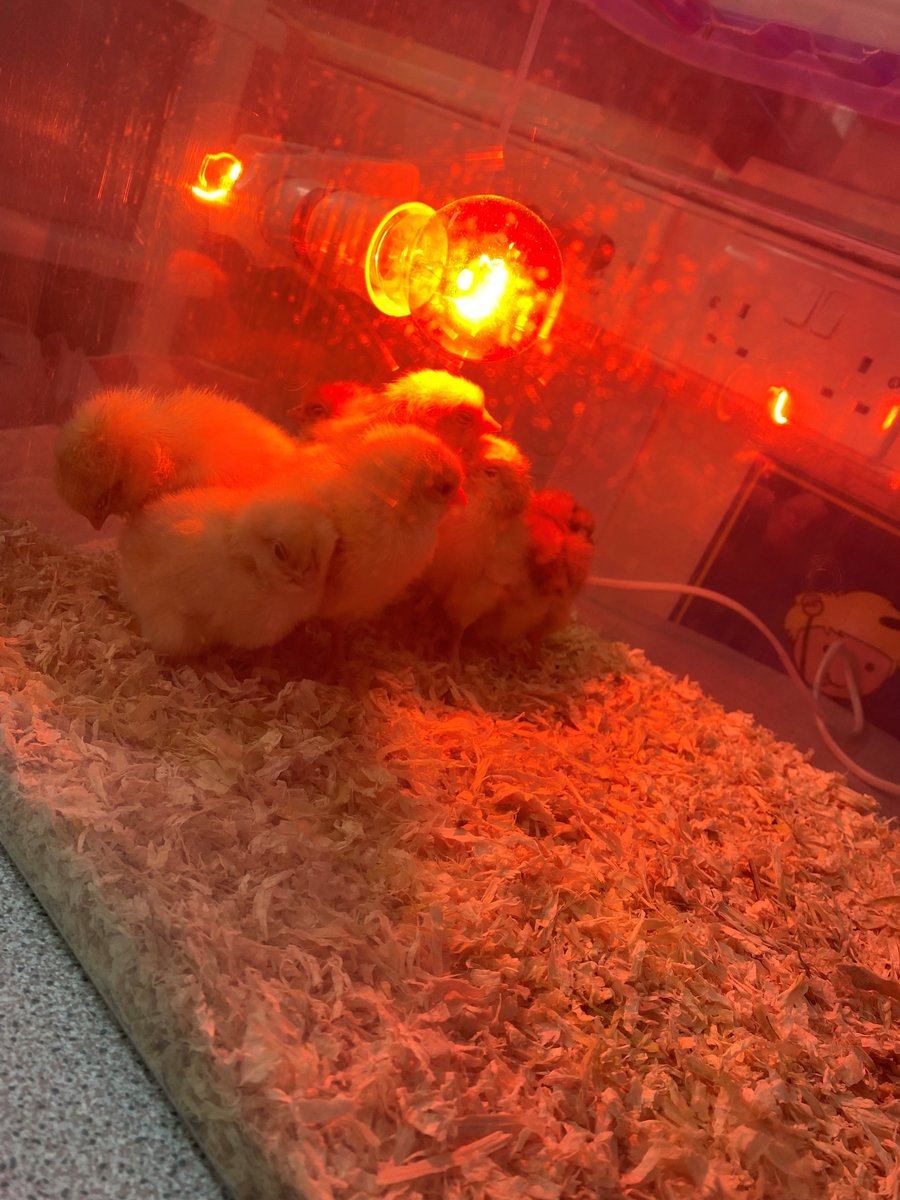 Sponsored Run/Walk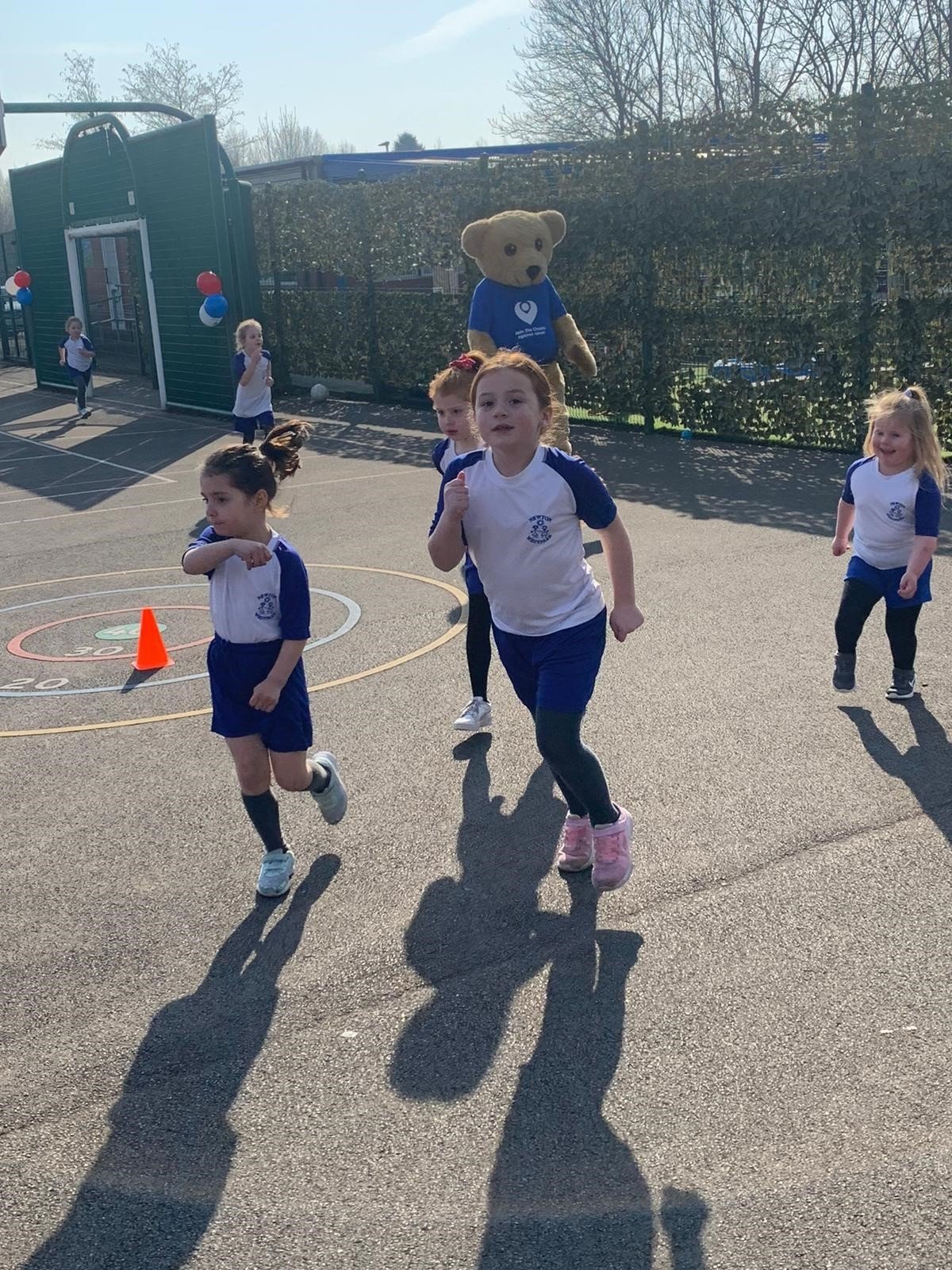 Robins Display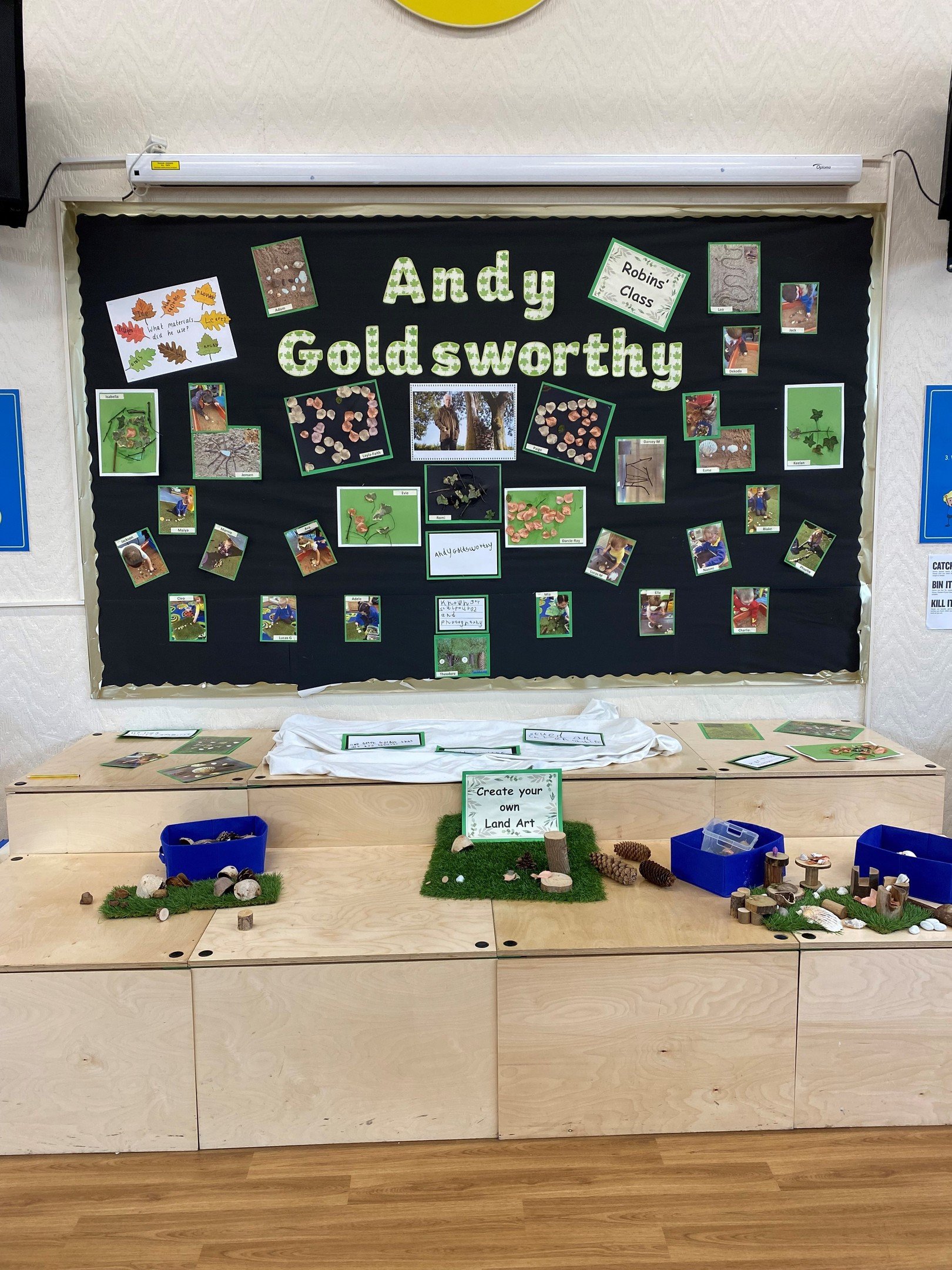 Winner of the Egg decorating competition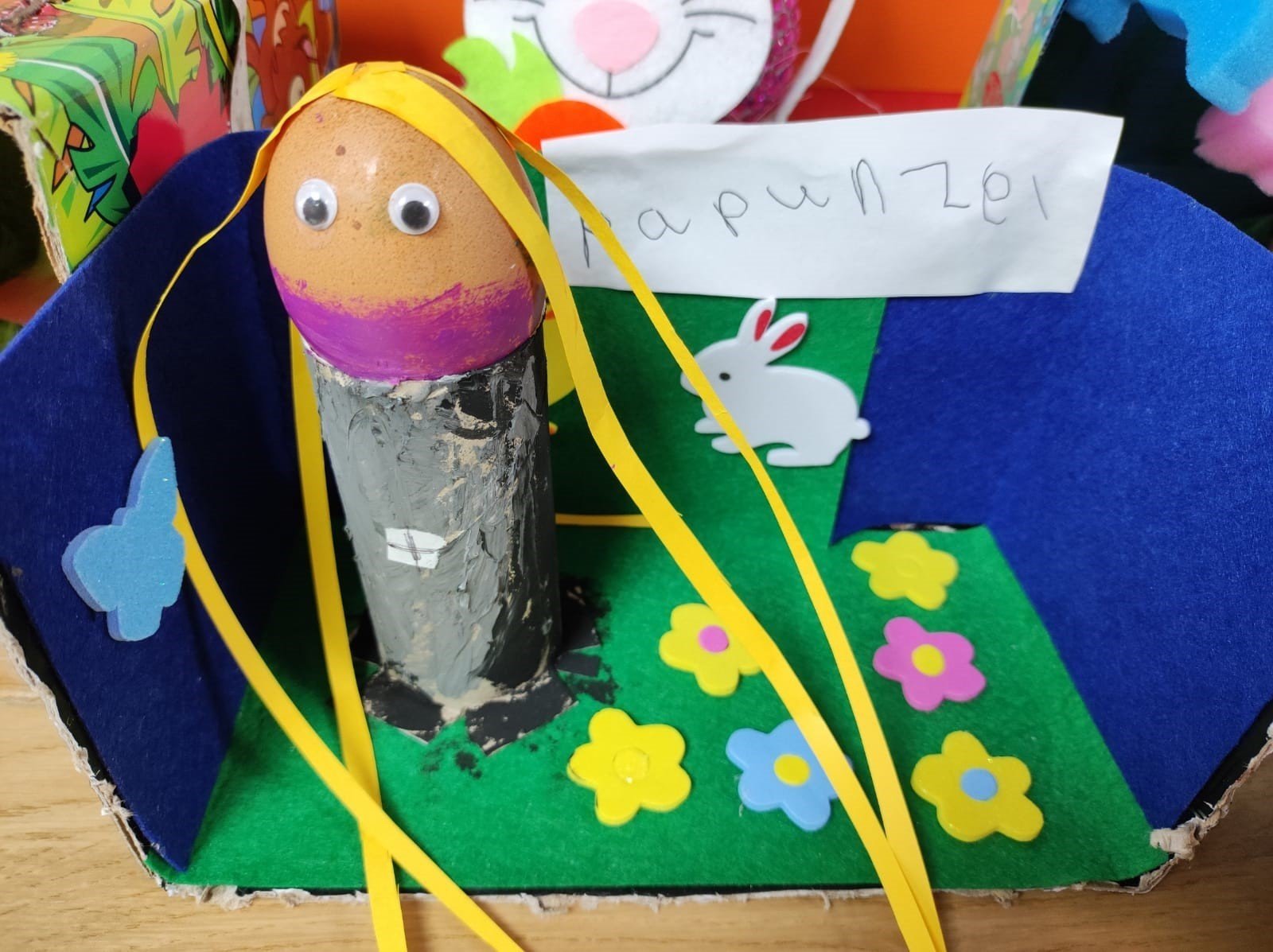 Robins trip to Skipton Castle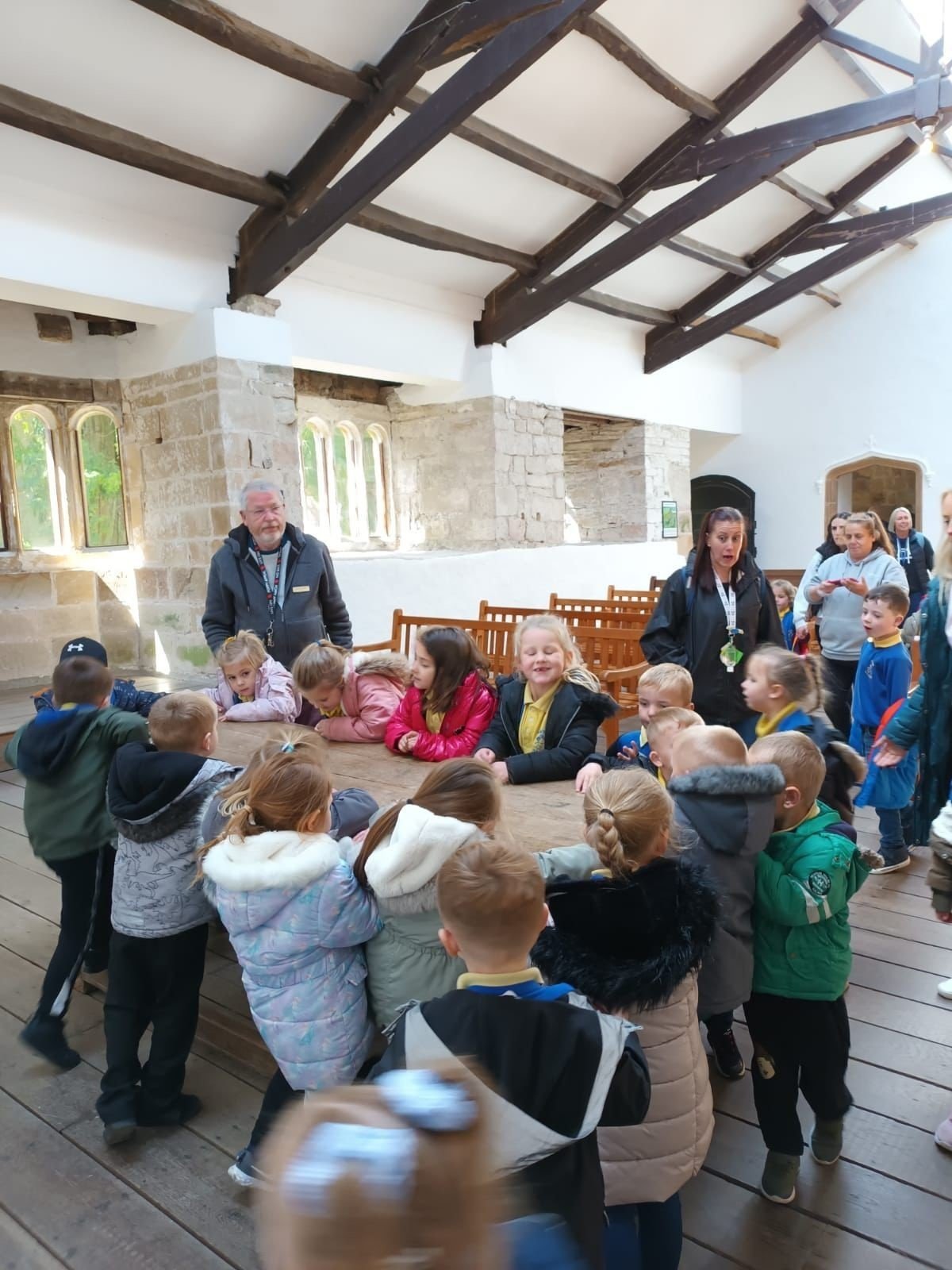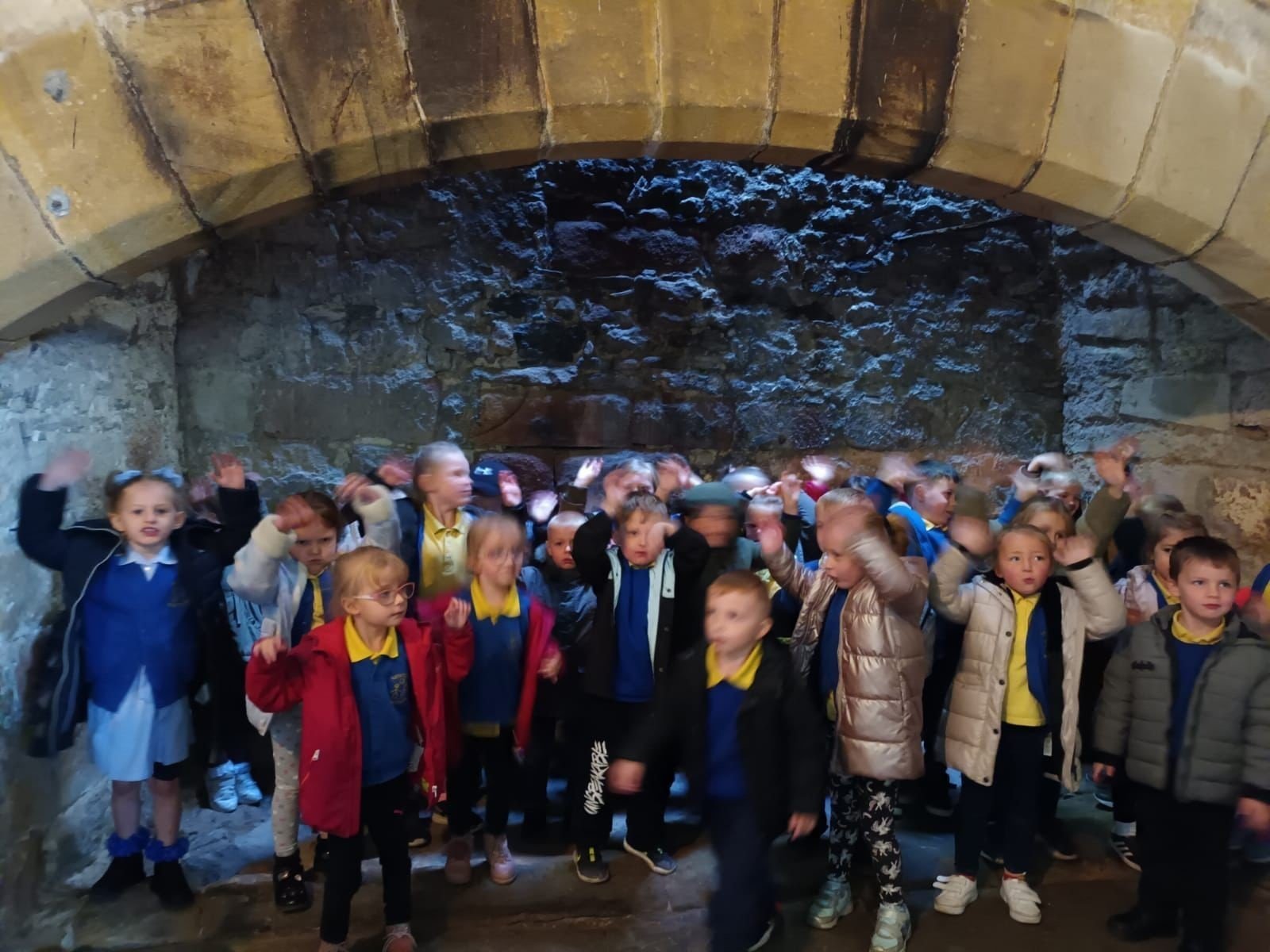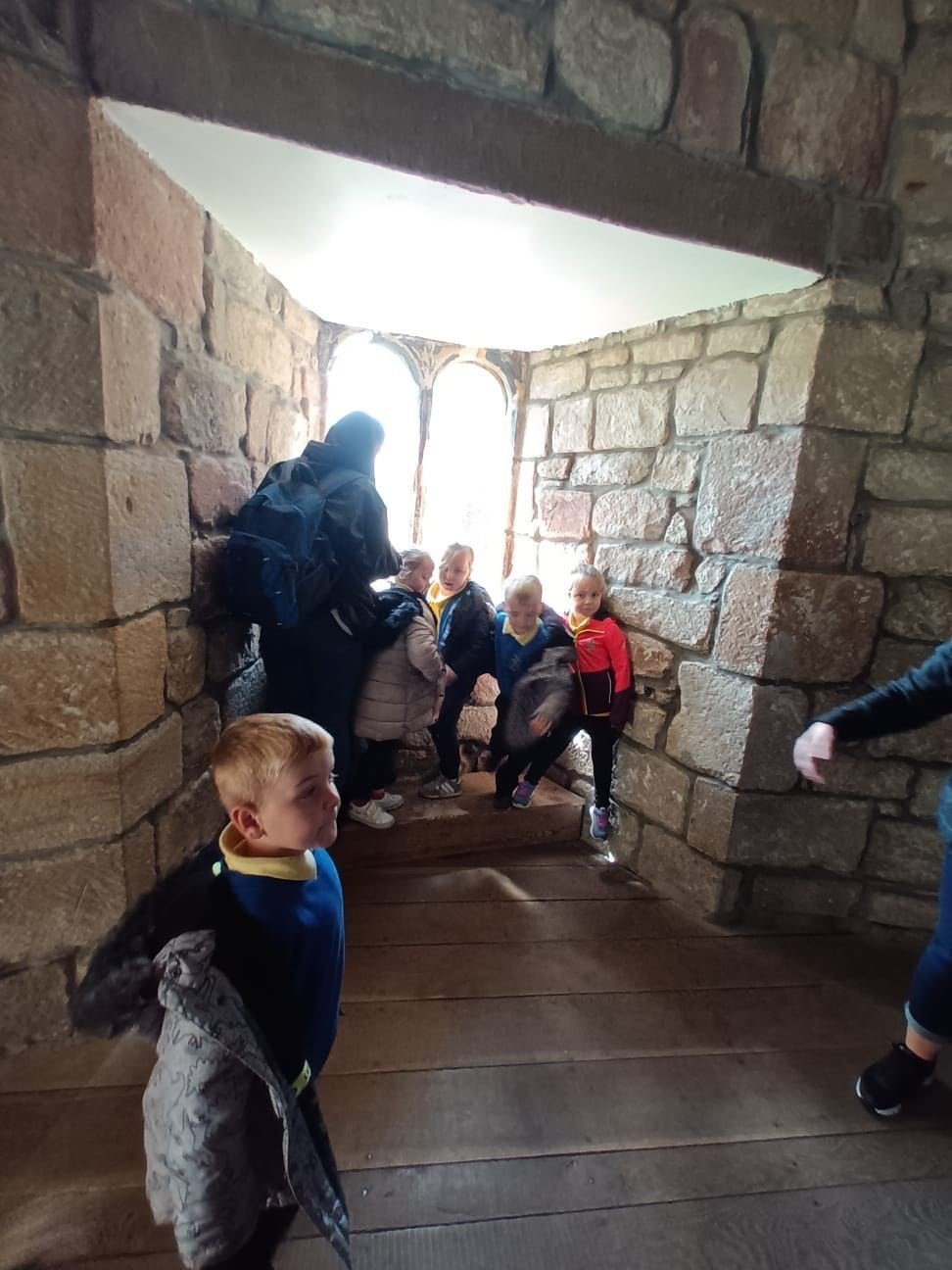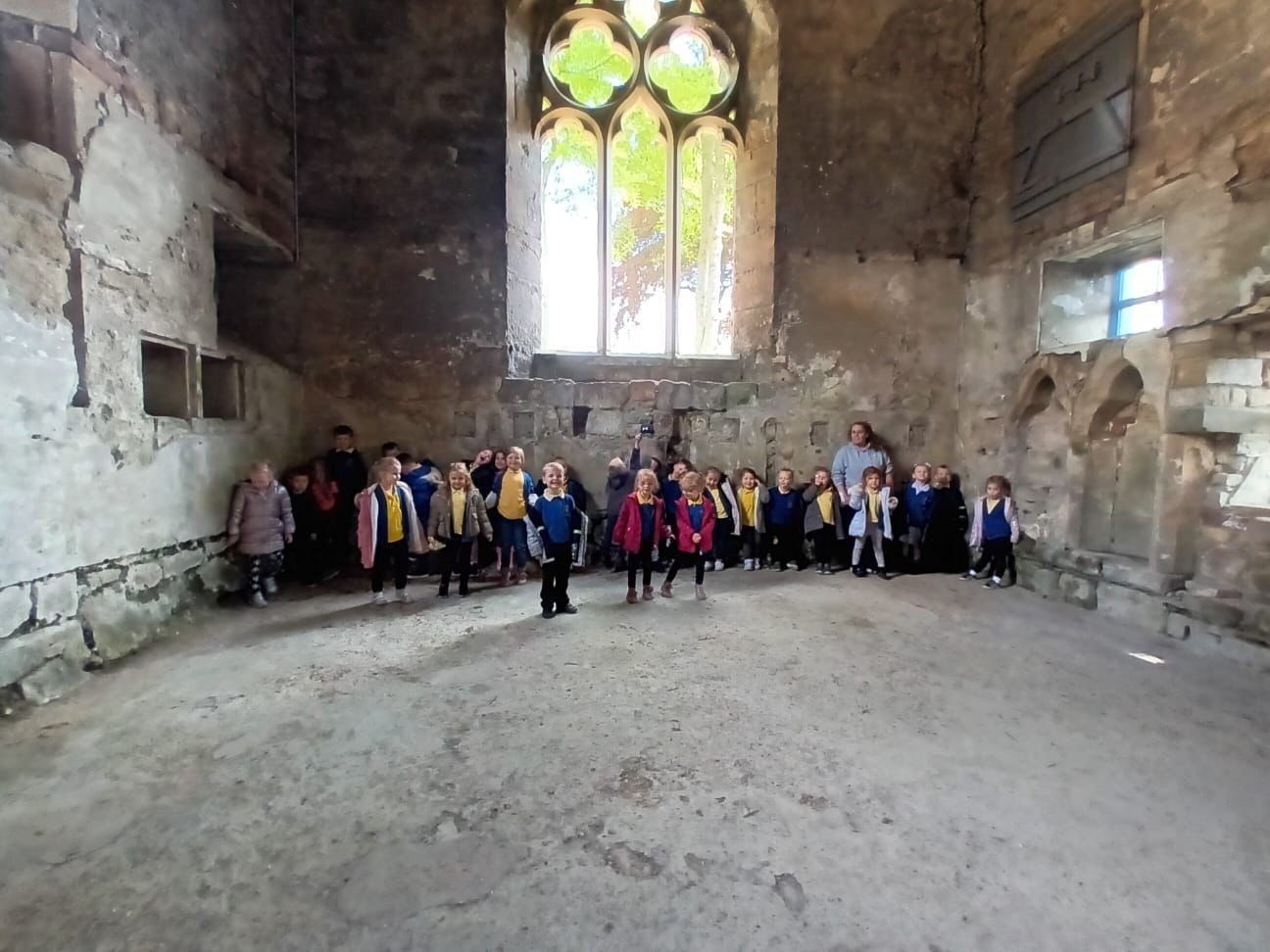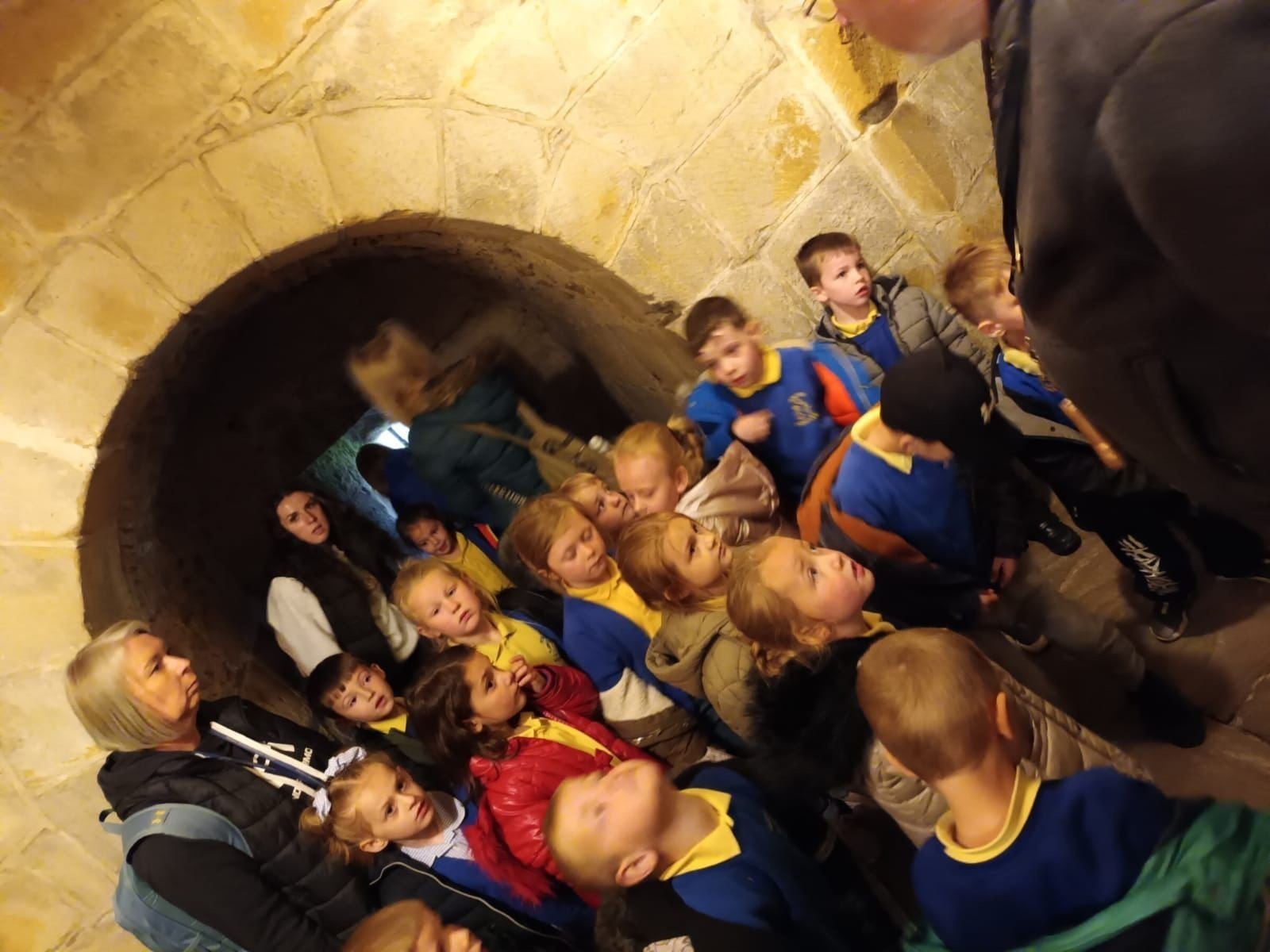 Robins working with the Artist in Residence