YEAR 5 OSPREYS
Hello from Year 5 Ospreys and thank you for visiting our section of the school website.
Our teacher is Mr Anderson.
Our teaching assistants are Miss Ross and Mrs Pemberton.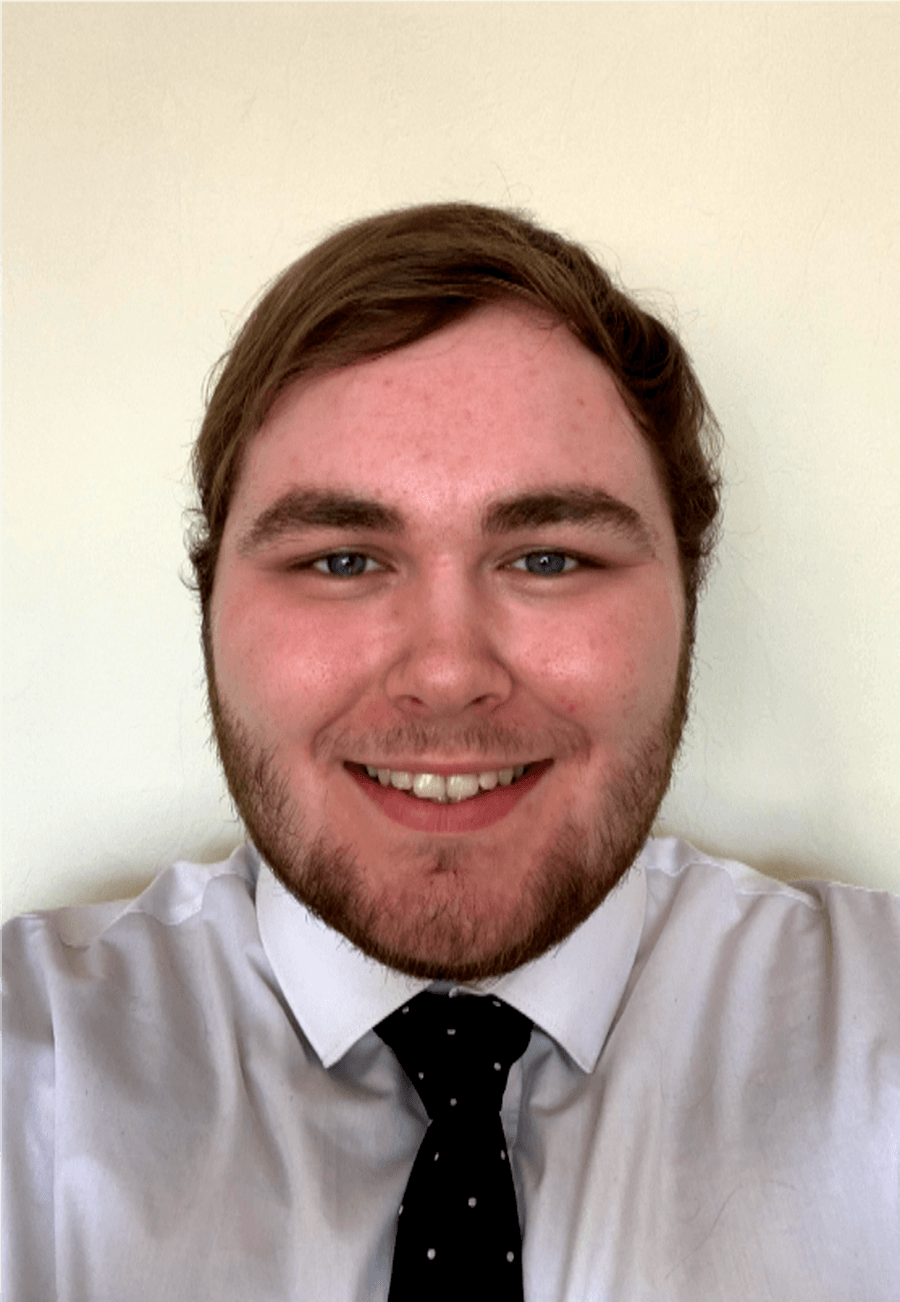 Mr Anderson
All about me
I am very excited to be starting my teaching career at Newton Westpark! I have just finished my Primary Education degree at Edge Hill University, specialising in mathematics and the Early Years Foundation Stage. I am originally from Salford and I knew I wanted to be a teacher from an early age. I love reading, baking and drama. I am excited to get to know this fabulous community.
My favourite book
Awful Auntie by David Walliams
What I'd like to learn
I would love to learn more British Sign Language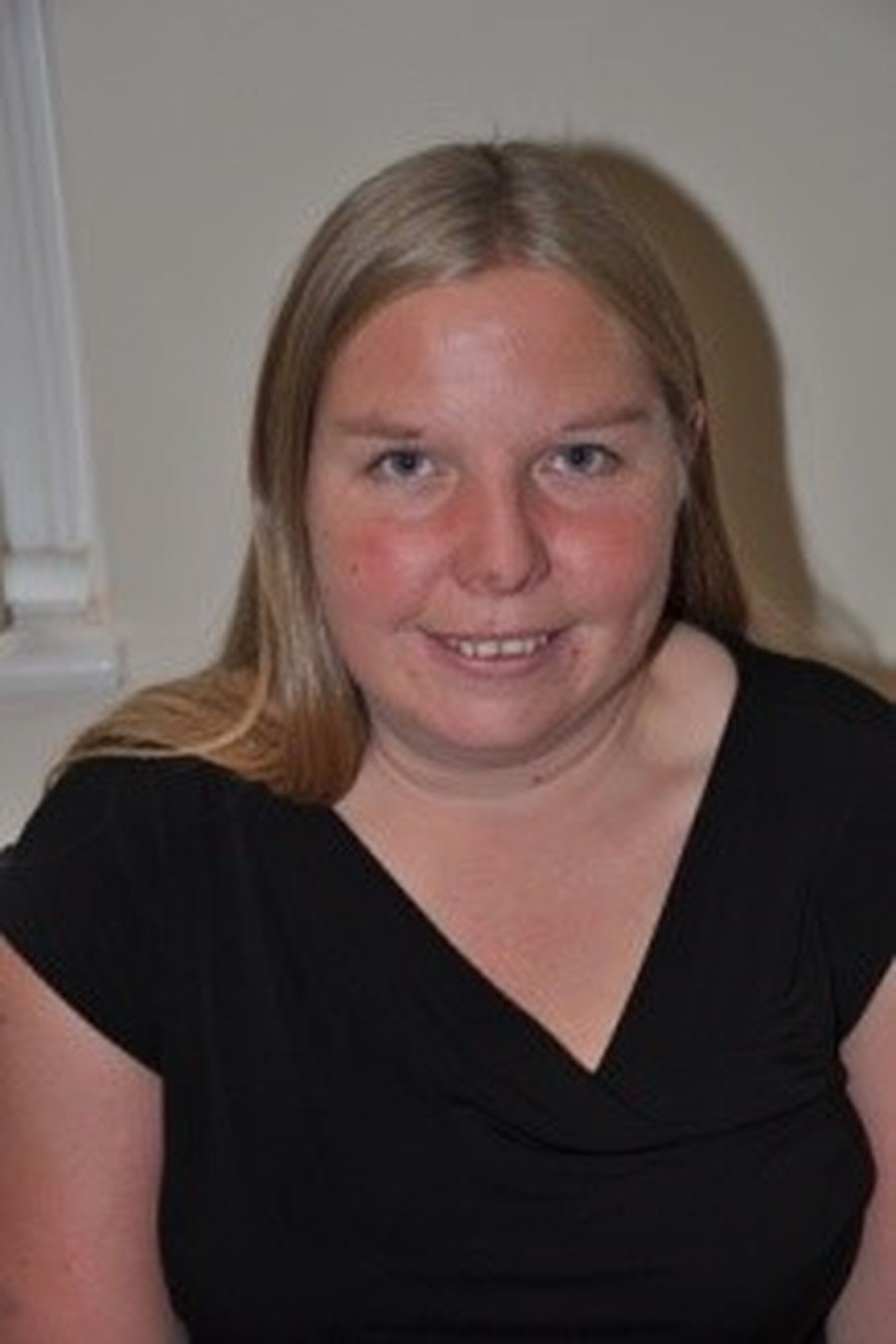 Miss Ross
All about me
I have worked at NWP for 6 years now and am proud to be a part of such an amazing school. At home, I live with my two daughters and we enjoy spending time together out walking. I love singing (even though I've been told I'm not very good) and my favourite food is chocolate!
My favourite book
Kensuke's Kingdom
What I'd like to learn
I'd love to learn sign language and am teaching myself slowly at home.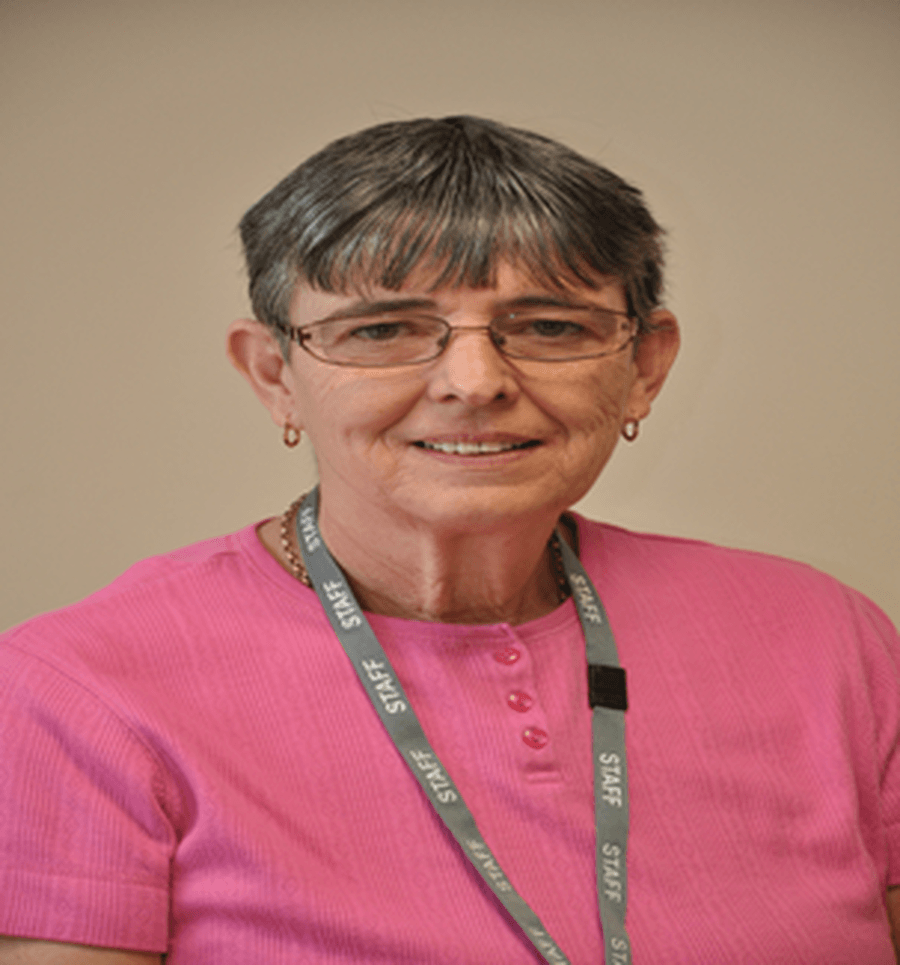 Mrs Pemberton
All About Me
I have been working at Newton Westpark for 25 years. I have worked in most classes and I enjoy supporting and helping children with their learning. I have 5 children of my own and they attended Newton Westpark when they were little. Now some of my grandchildren come to NWP. When I'm not in school I enjoy family time, holidays by the sea and my garden.
Please watch the video below from Mr Anderson.