YEAR 3 FALCONS
Hello from Year 3 Falcons and thank you for visiting our section of the school website.
Our teacher is Mr Welsh.
Our teaching assistants are Mrs Shaw and Mrs Jackson.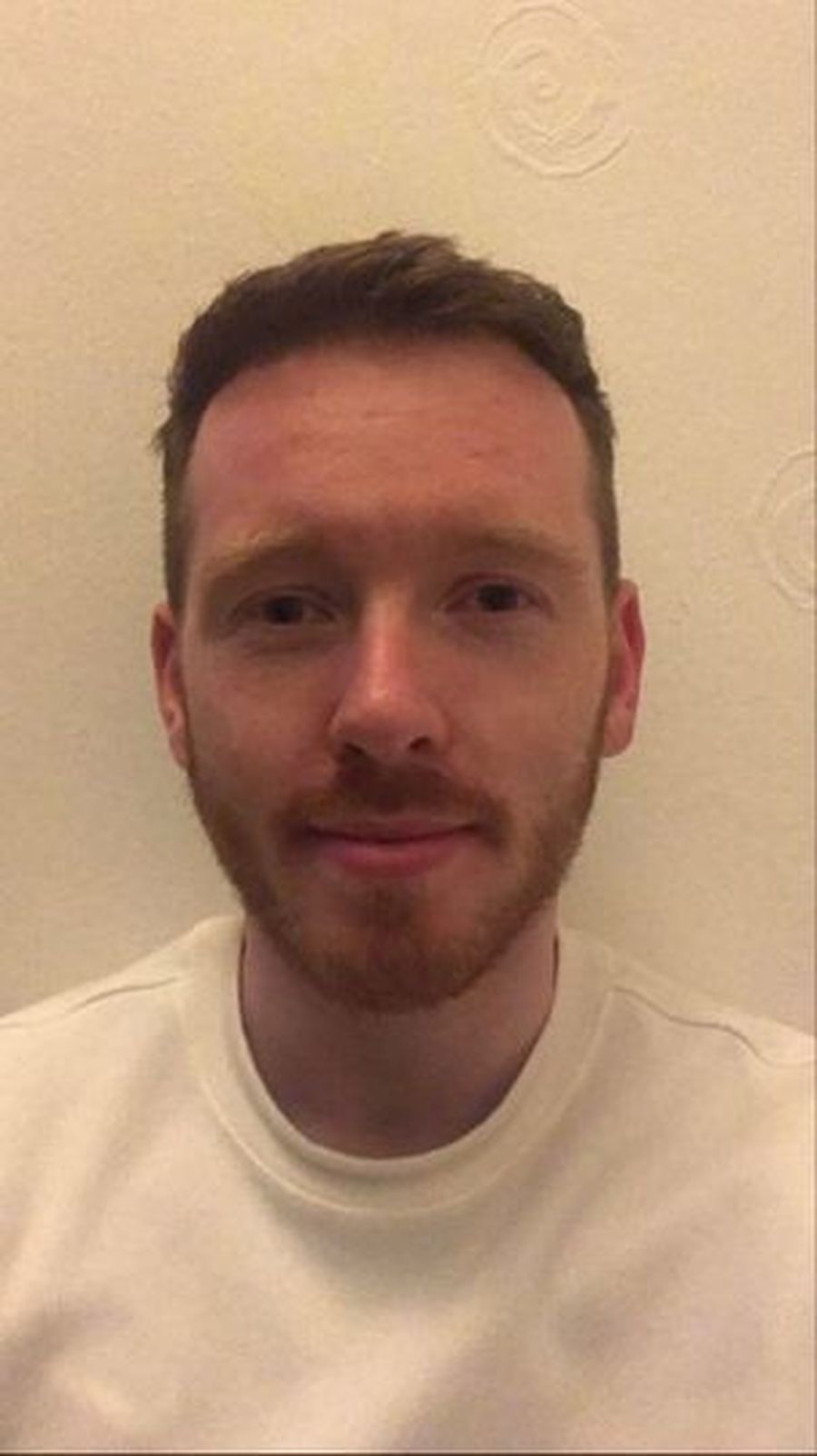 All about me:
I have been teaching for two years and absolutely love it as everyday is different and exciting, so I thrilled to be joining the Newton Westpark family. I have a passion to keep active and have played football for 20 years, I am also a regular at the gym as I believe it is important to have a healthy body and mind. I have also taught sports in the US, which has allowed me to travel to many different cities such as New York, Chicago and Los Angeles and I can't wait to see more of the world once the current restrictions are lifted. Finally, I love to read and take my dog Floyd for walks.
My favourite book:
Harry Potter and the Goblet of Fire
What I'd like to learn:
I would love to learn to play an instrument specifically the Piano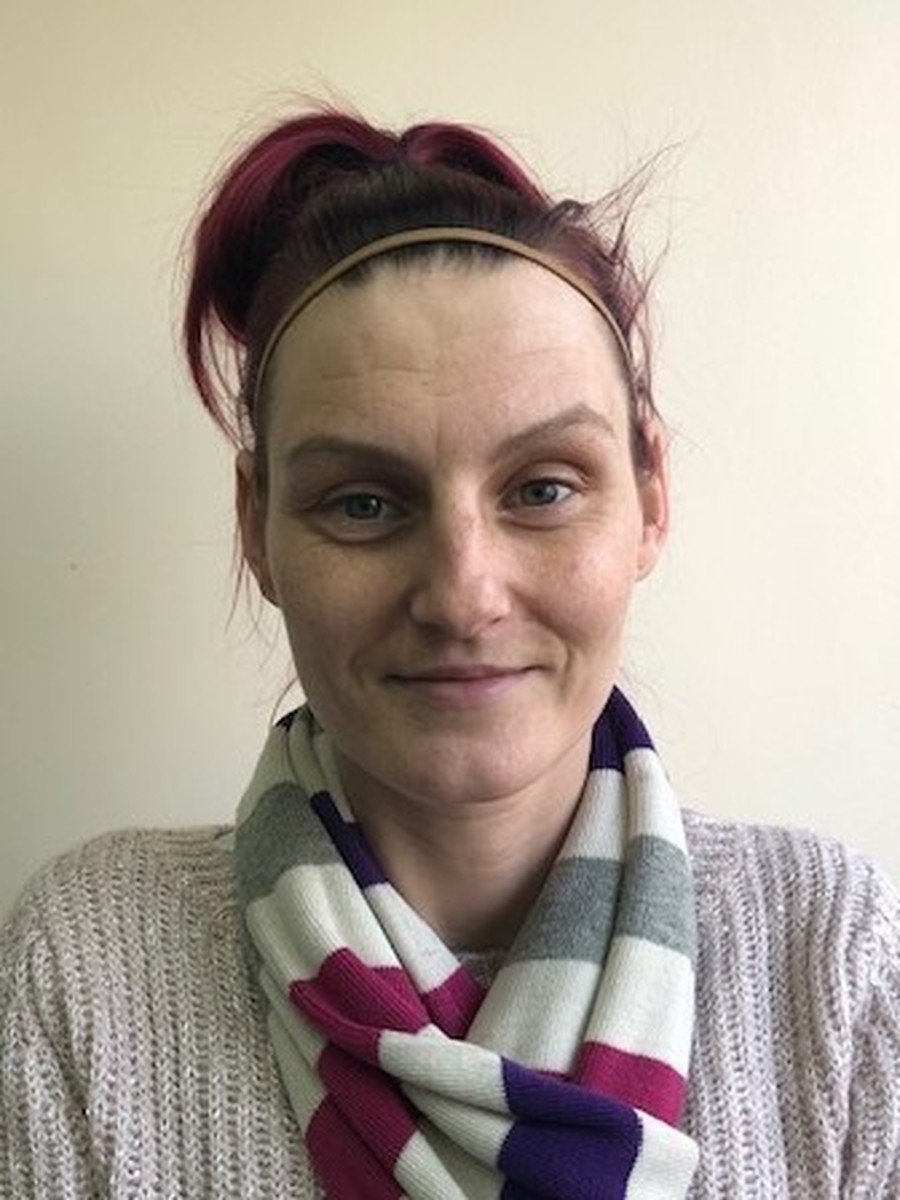 Mrs Jackson
All about me
I am Teaching Assistant at Newton Westpark. I am a very proud mum to 5 amazing children. I have worked at Newton Westpark now for nearly 3 years and love everything about my job. I love being part of a fantastic community. I love Reading and History and I enjoy learning about all the different cultures of the world.
My favourite book
I have loved the Beatrix Potter Collection ever since I was little girl.
What I'd like to learn
I would really love to learn photography
Please watch the video below from Mr Welsh.
Sponsored Run/Walk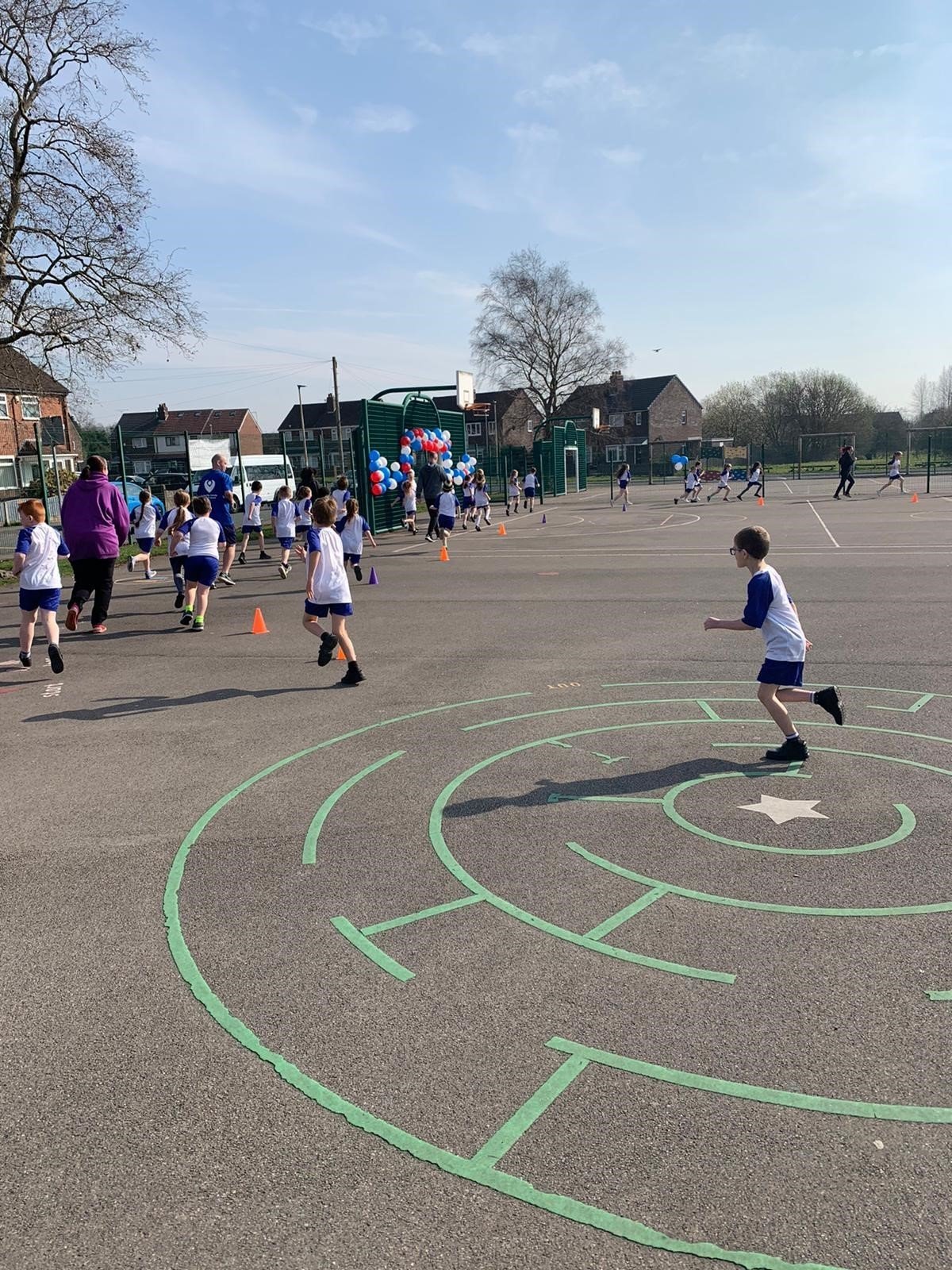 Winner of the Egg decorating competition