YEAR 3 FALCONS
Hello from Year 3 Falcons and thank you for visiting our section of the school website.
Our teacher is Mrs Evans.
Our teaching assistants are Mrs Shaw and Mrs Jackson.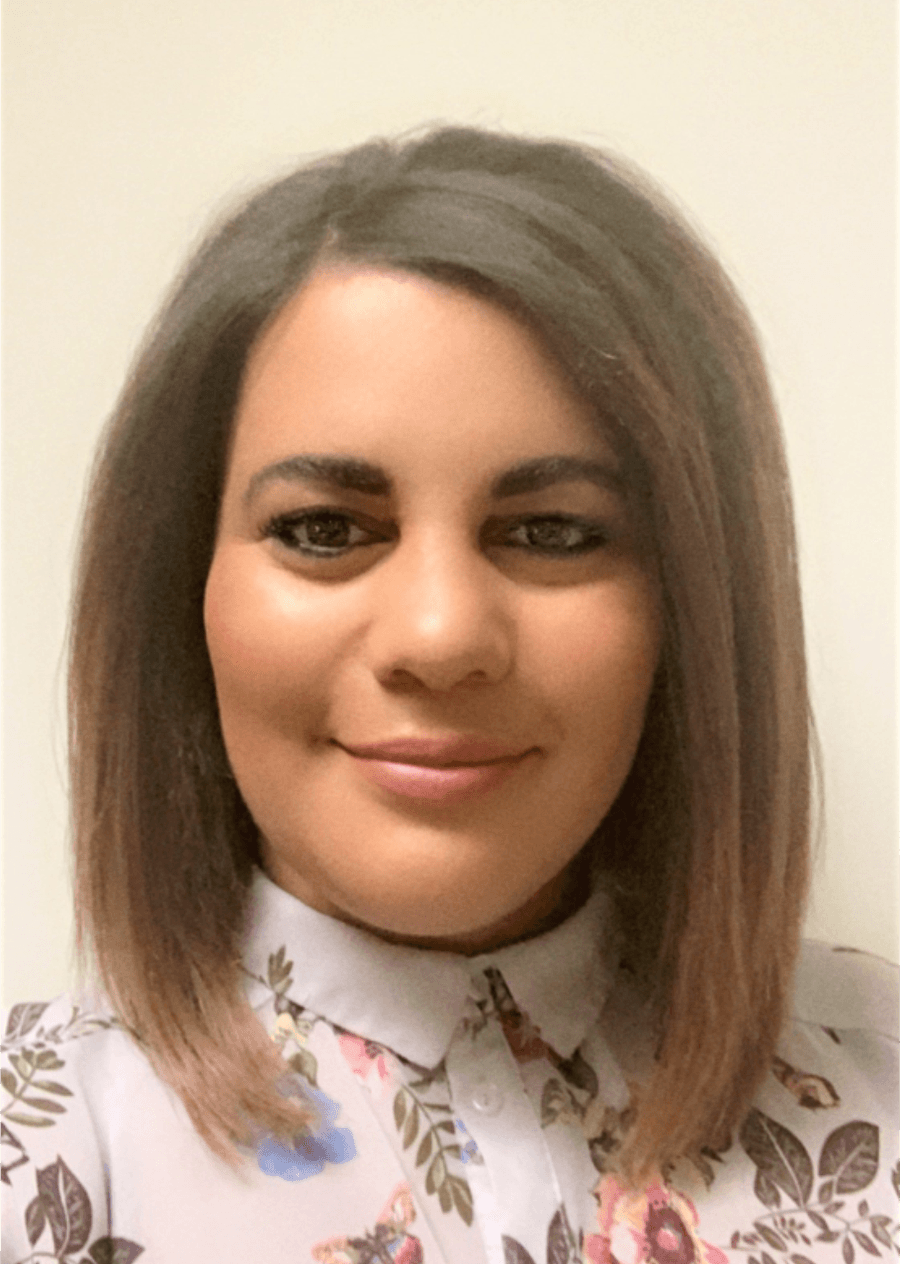 Mrs Evans
All about me
I am so proud to be the new Year 3 Teacher at Newton Westpark Primary. I am looking forward to being part of a wonderful school and community. I have 1 lovely daughter and a dog called Mia. I love reading, watching movies and visiting different countries around the world. I love everything about animals, especially learning about new species!
My favourite book
The Snail and the Whale
What I'd like to learn
I'd love to be able to play a musical instrument confidently.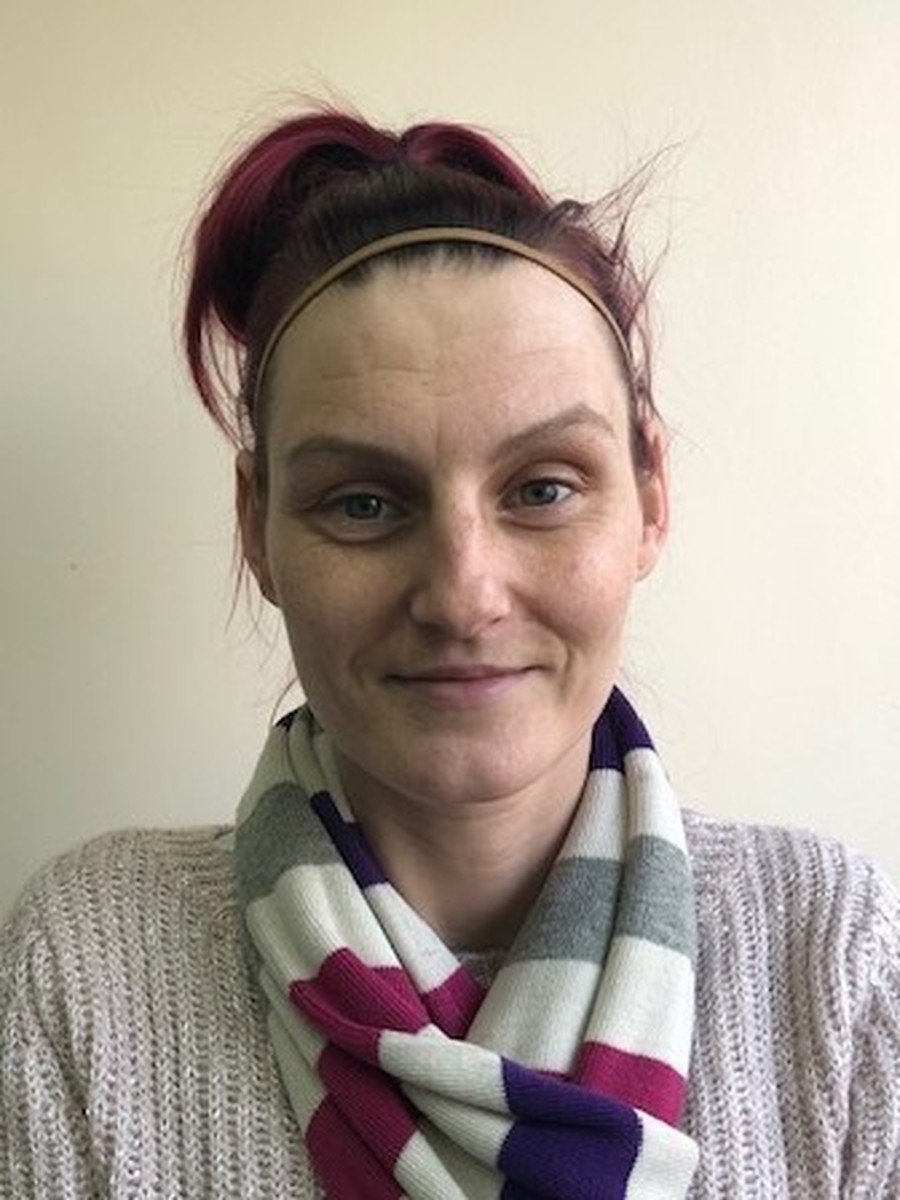 Mrs Jackson
All about me
I am Teaching Assistant at Newton Westpark. I am a very proud mum to 5 amazing children. I have worked at Newton Westpark now for nearly 3 years and love everything about my job. I love being part of a fantastic community. I love Reading and History and I enjoy learning about all the different cultures of the world.
My favourite book
I have loved the Beatrix Potter Collection ever since I was little girl.
What I'd like to learn
I would really love to learn photography
Please watch the video below from Mrs Evans.